Media Wyse founder Casey Markee has been training SEO teams for over a decade as part of the Social Media and Advanced SEO Training staff with industry-leading research news site Search Engine News. He also has over 20 years actual working digital marketing experience with some of the top Fortune 1000 brands in the country!
He's personally trained SEO teams on five different continents and is a highly sought-after digital marketing speaker with credits including Pubcon, SMX Advanced, Tastemaker Conference, State of Search, Search Fest, and many others!
If you're looking for a competent, entertaining, professional speaker for keynotes, roundtable or session discussions, Casey has experience in all of the following topic areas: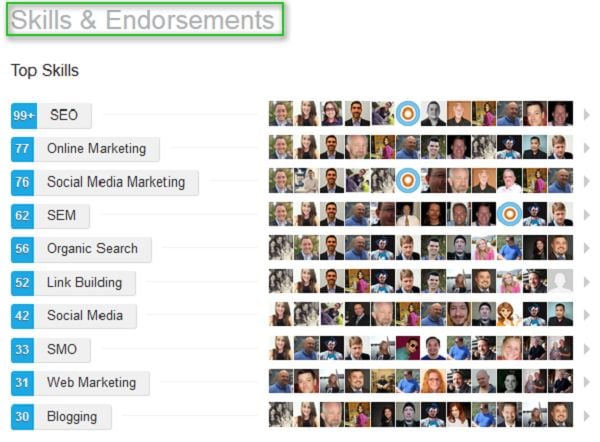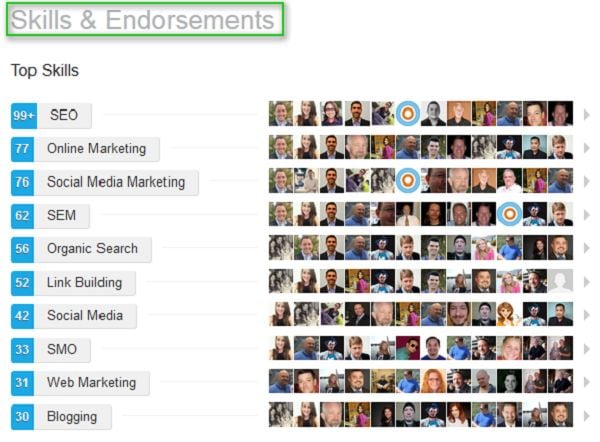 Casey has hundreds of Facebook client recommendations and more information on his skills and expertise viewable online at his Linkedin profile. Send him a connection request today!
Among the recent topics that Casey has spoken about in conferences all around the world, include:
Advanced SEO Strategies for Food & Lifestyle Bloggers
The Rise of Wearables, Beacons, and Hyperlocal Marketing
Advanced Google-Friendly Link Earning Strategies
SEO Best Practices for Food Bloggers
Site Auditing for SEOs and Agencies
Digital Marketing in a Google Multi-Algorithmic World
Authorship is Dead, AuthorRank is Not! How to Build up your Expert Brand
How to Cage the Google Algorithmic Zoo: Google Penalty Best Practices
Casey's presentations at past conferences have been very well-received and have even been acknowledged by Slideshare as Presentations of the Day. To view sample PPT presentations from past appearances, click here.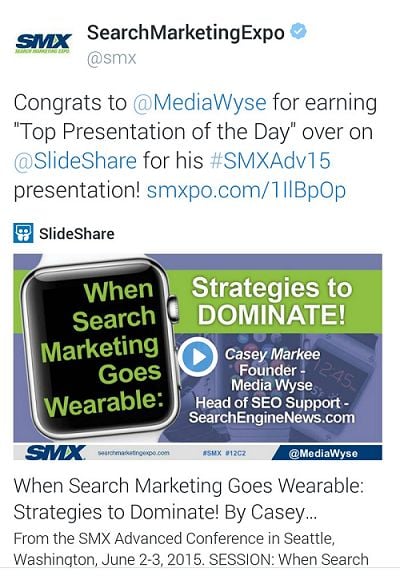 If you are interested in having Casey speak as part of your conference, seminar, or would like more information on in-house SEO training, please contact him today!